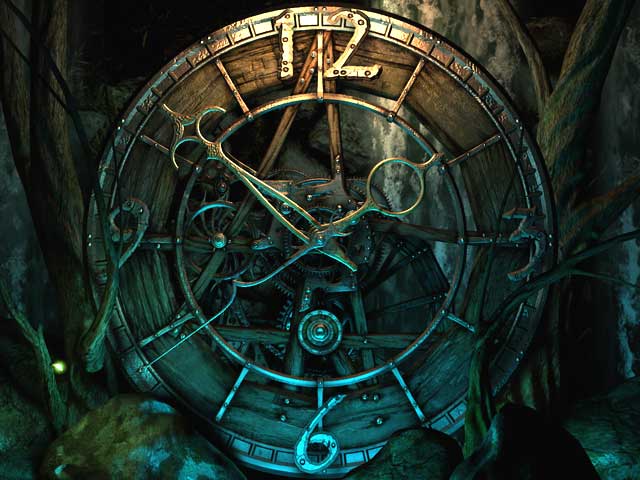 I try never to complain about my lack of time, and I'm not complaining here: I'm commenting. For the past ten days or so, I have been so busy it's a little surreal. Or maybe it's just the lack of sleep talking, but I have learned a few things about being absolutely swamped:
1. Dust is good for children. It's natural, and it cuts down on that annoying wood glare.
2. You don't need to shave your legs even if all your "work" pants are in the wash; there's a perfectly good reason God made opaque tights.
3. It is possible to dry your hair using the car heat and a little gel. It's not a good idea, but it's possible.
4. They make a great whole wheat mac and cheese now that along with frozen peas covers all the major food groups for growing children. Plus, you can "cook" the peas by draining the macaroni water over them in the colander.
5. You CAN give your kids a sweatshirt that the dog napped on if you fluff it out really, really hard and spray it with Axe Body Mist for Men.
6. There's nothing wrong with a few Christmas decorations floating around the house. They're red and sparkly, and with a quick glance, they could be confused with Valentine's decorations.
7. Congress recently passed a law that stated bed linens are to be changed twice a month, not weekly. It has something to do with the environment and migrating whales and all those suds. I forget how it was phrased exactly, but it was something like that.
8. I need to ask those time manager folks if the following gets an A or a B priority:
Situation 1 from Child 1: "Mom, I have no pants in my drawer and I hear the bus up the street!"
or
Situation 2 from Child 2: "There's a hairball in my gym sneakers. Wait. Gross! Mom! OMG! It's a hairball AND cat puke. And that's the bus! MOOOOMMMMM!!!!!"
I can't tell you how happy I am that it's Friday...